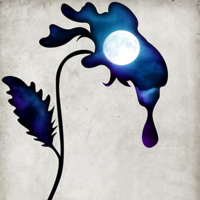 Shakespeare's popular comedy of love, intrigue, magic and mayhem! Directed by Keely Baisden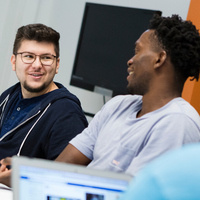 Join President Judy Olian; Board of Trustees Vice Chairman Carlton Highsmith; and People's United Bank President Jeff Tengel for the re-opening of the...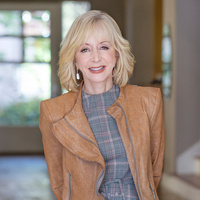 Please join us for the inaugural event of the People's United Center for Women & Business. Judy Olian, president of Quinnipiac University, and Sara...